Trending Renovation Projects That Give a Great Return
The most important part of any renovation project is to ensure you get a large enough return to make it worth it. If you can't gain back the money you've invested, it's a waste that could leave you regretting ever making the change.
The best thing you can do is plan ahead.
These are the top trending renovation projects that will ensure you get a great return and make your money back when you sell or rent out your property.
Minor Kitchen Remodel
Kitchen remodels are a large cliche in the world of home renovation projects: but for a good reason. Buyers want a kitchen that feels clean and unused and doesn't want to deal with out-of-date appliances or cabinets that leave a lot to be desired.
Although a major kitchen remodel is more dramatic and leaves the chance to make huge changes: you can get a bigger return if you make a minor remodel and take care of targeted items like the cabinets, tiles, or other portions of the kitchen. Of course, it won't be as large a change as a full remodel, but it will give you a large return.
Landscaping For Curb Appeal
Curb appeal is a part of home renovations that many people forget or leave out entirely. Unfortunately, that means a lot of people don't get to add the large return that comes from investing in your property's exterior. Remodeling your landscaping offers a huge return because it doesn't take a lot of money to do: but it takes a lot of effort.
Through edging, mowing, updating flower beds, trimming shrubs and bushes, and cutting back overgrowth, you may have to invest a couple of weekends to get your home's exterior exactly how you want it, but the return can be in the tens of thousands depending on your location. This is a worthwhile update everyone should do.
Fresh Paint Inside and Out
If you want a room to feel brand new and clean: fresh paint is the way to go. Leaving surfaces looking untouched by time or man, these allow buyers to picture what their future life would be like in this property and gives them the chance to imagine living there far easier. This means to paint on the walls inside, but also on the exterior. From your siding to any wood on your porch and even mailbox, you can make your home feel brand new. Just make sure to take the time to get clean lines and avoid painting anything that shouldn't be painted. Paint jobs that are poorly done, or rushed, are being called the 'landlord's special' recently and are highly frowned upon.
Color Choices Throughout Property
What color is your home? Did you know that specific colors and combinations can allow people to feel certain ways about them? Sage color houses are viewed as more valuable, more attractive, and more in touch with nature, even if they're at the center of a city. This goes along with why some people connect red doors to wealth or why others will keep pineapples in decor by their front doors as a sign of welcome. By playing into the color and shape associations people have with homes, you can have a higher chance of selling to someone extremely interested.
Updating Garages
Your garage is a space you might not have considered updating, but it should be an option if you want to make a good return on your investments. Replacing a garage door is the home update that offers the largest return since it offers a return that nearly doubles the price of the garage door. This is a purchase that will be a major plus and should be tied with getting any stains out of the garage floor and repainting or finishing the interior. This may be more expensive than soffit replacement costs, but the return it offers is worth it.
Replacing Windows and Doors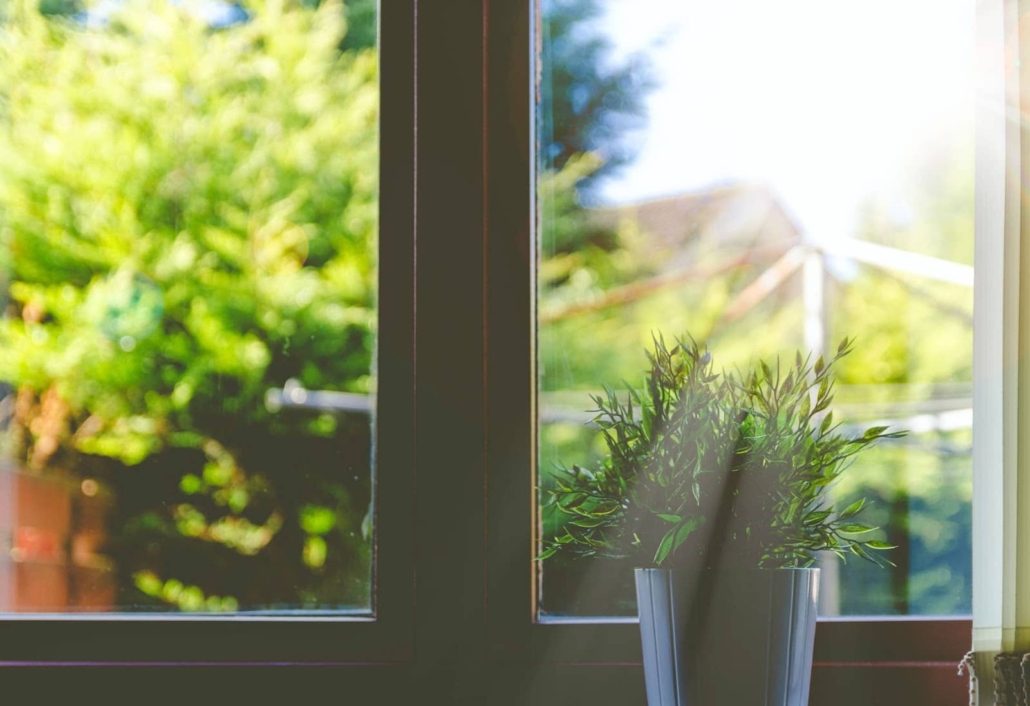 Looking into window replacement inserts can be an awesome way to give your home a new face. Windows and doors are the largest reasons why heating and cooling bills can go so high since poorly installed ones often leak air and allow temperature fluctuations. Take the time to look into new windows and doors that suit your budget and the style of the home.
Creating a Weatherproof Property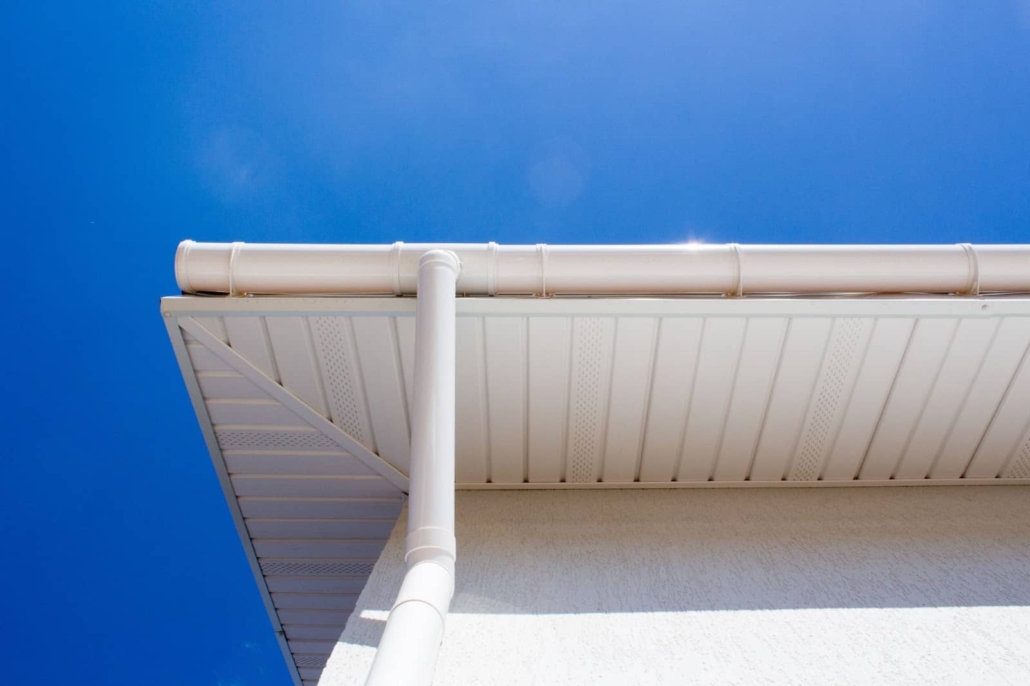 The weather has become more unpredictable across the country than ever before. People who want to keep their homes above water are desperate to find ways to avoid flooding and other issues. The most important thing you can do is install landscape drains, which will help move any extra water off of your property. This will help future buyers rest easily, knowing their home is safer from flooding and other issues.
Renovations Can Help Any Property
Renovations can shift how people perceive your property and how much you're able to sell it for. Take the time to create a property people will want to invest their money into, and you'll sell it in no time!
Andrew Wesley
Andrew is an editor for the Innovative Building Materials blog and a content writer for the building materials industry. He is focused on helping fellow homeowners, contractors, and architects discover materials and methods of construction that save money, improve energy efficiency, and increase property value.
https://www.patrickspainting.com/wp-content/uploads/2022/05/Trending-Renovation-Projects.jpeg
1066
1600
Andrew Wesley
https://www.patrickspainting.com/wp-content/uploads/2016/09/patricks_painting-logo_V3-15-300x88.png
Andrew Wesley
2022-05-14 14:07:58
2022-05-14 14:08:17
Trending Renovation Projects That Give a Great Return