Top Renovation Projects to Pursue First
It can be argued that there is no such thing as a "bad" renovation project. After all, any time you make an improvement to your property, it will pay some sort of dividend, whether it be increased safety, functionality, or resale value.
With that said, there will be some projects that you want to prioritize over others. For example, any type of renovation that will increase energy efficiency, prevent any subsequent issues from arising, or improve the safety of your home should be above more luxury-minded renovations on your checklist. With this in mind, keep reading to discover 5 top renovation projects to pursue first.
Any Projects That Increase R-Value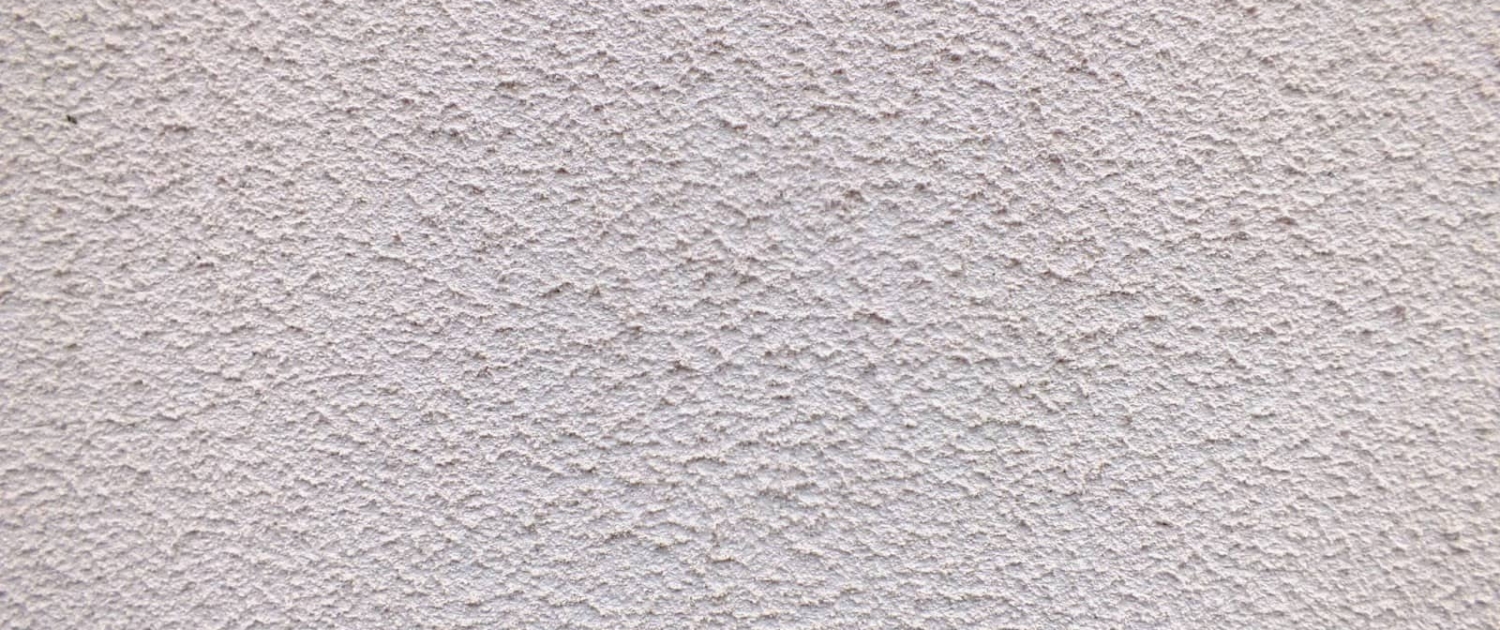 Unless you have been living under a rock, the importance of energy efficiency in all walks of life is one of the issues with which you are undoubtedly most familiar. For homeowners, there are numerous ways that energy efficiency can be improved. Some of the most popular ideas include solar panels, energy-efficient appliances, and smart thermostats.
However, one of the best ways to curb energy consumption in your home is to renovate with R-value in mind. R-value is the measure of a home's insulative quality, with a higher R-value indicating a more well-insulated (and more energy-efficient) home. Some ways to increase the R-value of your home include installing a continuous insulation system in the walls and roof that eliminates thermal bridges, choosing framing and roofing materials that have high thermal mass, and making sure that there are no leaks in the building envelope that will allow unwanted air transfer.
To this effect, one of the best ways to improve the R-value of your home is through the installation of synthetic stucco. This unique cladding system uses a layered approach to create a true air and watertight exterior that has an R-value significantly higher than traditional stucco siding. In addition, synthetic stucco can be applied using a number of attractive finishes that not only improves the home's R-value, but enhances curb appeal as well.
Saying Goodbye to Concrete Driveways and Sidewalks
Concrete sidewalks and driveways have been a staple in suburban America for decades. And in all fairness, fresh concrete surfaces do look classy. However, exterior concrete comes up short along a number of lines. First, unsealed concrete can be highly absorbent, leading to cracking and buckling during temperature changes. Furthermore, flowing water readily rolls over concrete, increasing the risk of erosion that will threaten your landscaping and possibly even your foundation.
Therefore, when it comes time for a replacement, many homeowners are choosing to forgo the concrete and choosing gravel and other types of permeable stone landscaping pavers. While these types of surfaces traditionally ran the risk of rutting and clumping, innovative permeable pavers hold gravel and stone in place in the face of hydrostatic and other forms of pressure, ensuring a consistent appearance that maximizes the natural drainage properties of gravel.
Projects That Improve the Quality of Exterior Space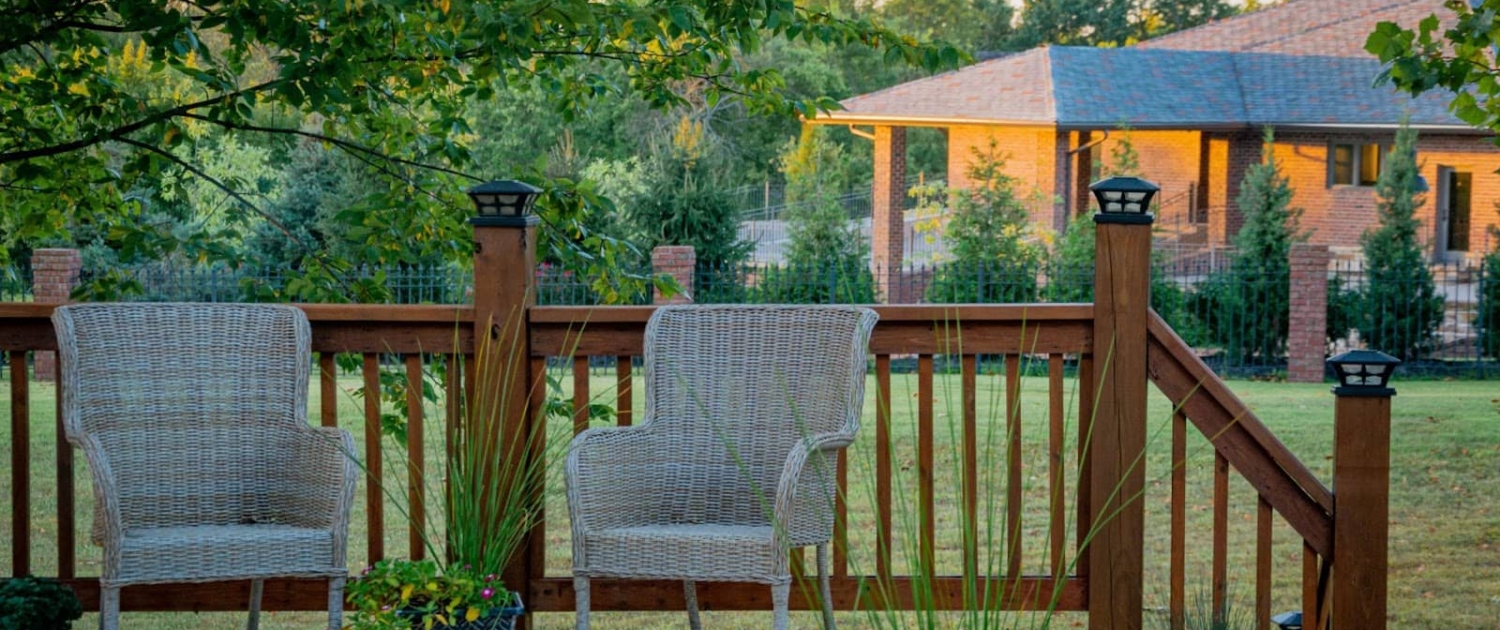 Thanks in part to the COVID-19 pandemic, renovation projects that increase the quality of exterior space are at the forefront of homeowners' minds as they look for creative ways to get some fresh air and enjoy a change of scenery. Some projects that are increasing in popularity include the installation of outdoor kitchens, adding pergolas to patios and decks, and replacing worn deck boards with rot-resistant cedar decking. By completing any of these exterior projects, homeowners not only boost the resale value of their home through the improvement of functional exterior space, but by enhancing curb appeal in the process.
Window Upgrades
Windows are a truly unique aspect of the home in that they function as both an interior and exterior renovation. New windows will not only allow more natural light to pass through into the interior, but they will provide a major boost to curb appeal as well. Thanks to this dual nature, window projects should be at the top of your renovation list.
A full-scale window replacement will involve removing degraded frames and glass and updating to more modern materials. In this regard, aluminum frames are viewed as a superior option thanks to their water resistance and low maintenance fabrication, while innovative smart glass and low-E glass is now helping increase energy efficiency by limiting the type of sun rays that enter the home. All in all, this results in a more solid window-to-wall transition that will optimize the strength of the building envelope.
Flooring Projects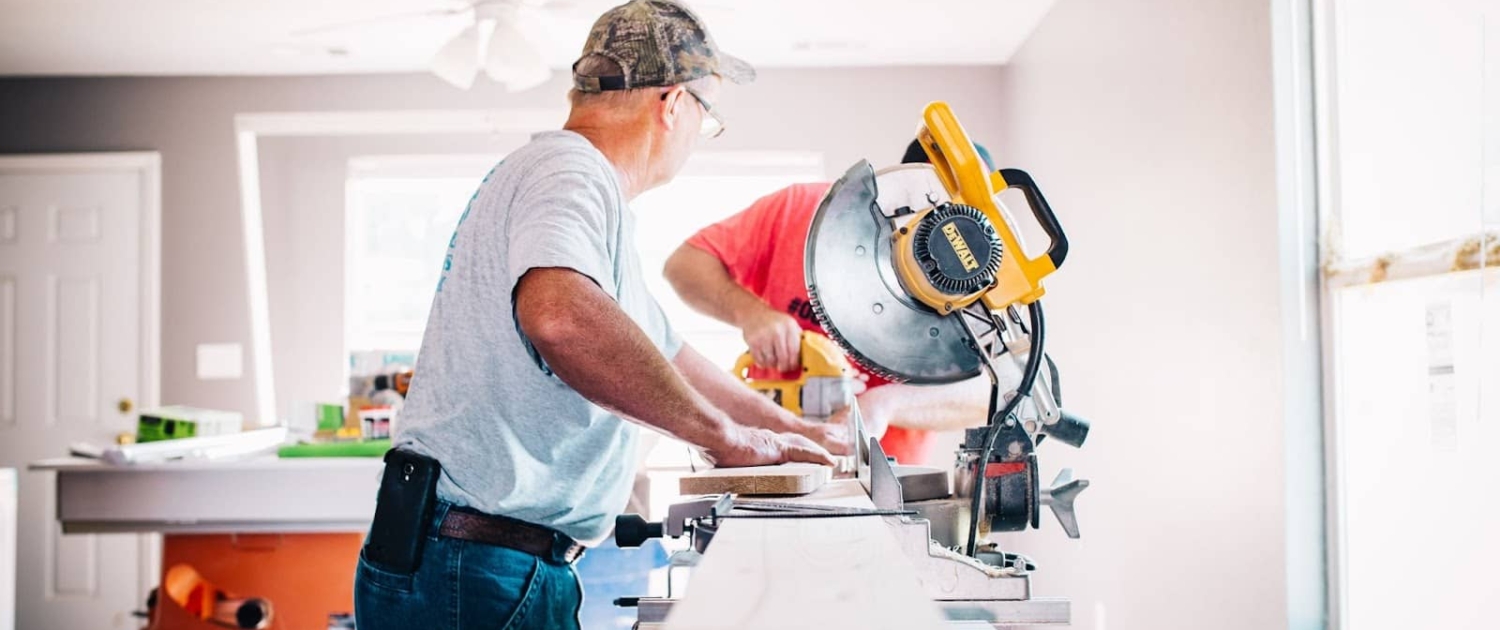 Finally, a flooring upgrade is always one of the most important remodeling projects a homeowner can undertake. As the floor is subjected to arguably the most wear and tear of any interior aspect of the house, the difference between an average flooring material and elite flooring material can make a world of difference. Therefore, bypass carpet and low-quality vinyl products in favor of engineered hardwood or polished concrete. While these types of floors may be a bit more expensive to install, they will do much more for resale value than more affordable flooring materials. In addition, they are extremely low maintenance and can be cleaned with nothing more than a broom and wet mop-an important characteristic for time-strapped homeowners in 2022.
Best Renovation Projects to Tackle First
While all types of renovation projects will be valuable in their own respect, there are some that should be given priority over others. For example, projects that improve energy efficiency, safety, and prevent subsequent issues from arising will provide the most bang for their buck. With this in mind, projects that increase insulation R-value, improve exterior functionality, fortify the windows, and improve the floor are some of the most important renovation projects to prioritize.
Andrew Wesley
Andrew Wesley is a freelance writer that loves sharing his knowledge and expertise on painting projects and materials. He lives in Atlanta, Georgia where he enjoys spending time with his wife and working on projects in his spare time. Andrew's work as a freelance writer can be found on Building Product Advisors, a new construction industry resource launching in Fall 2022.
https://www.patrickspainting.com/wp-content/uploads/2022/11/Top-Renovation-Projects.jpeg
1068
1600
Andrew Wesley
https://www.patrickspainting.com/wp-content/uploads/2016/09/patricks_painting-logo_V3-15-300x88.png
Andrew Wesley
2022-11-04 21:15:05
2022-11-07 01:53:22
Top Renovation Projects to Pursue First