Tips and Advice for Staging a Home
Staging your home before you sell it is a must in the current market! Not only do staged homes sell faster than their competitors: but staged homes also sell for more money. Unfortunately, many people go into staging a home blind and aren't sure where to start, which can leave the property feeling like it wasn't staged at all.
These are the top tips for staging your home and why it matters!
1. Deep Clean
Before you bring any new furniture in or paint any walls: it's vital that you take the time to deep clean the property. Buyers don't want to think about the previous owners when they walk into a home; they want to think about their future in that property. Taking the time to get rid of grime, dust, and debris will give you the chance to work with a fresh canvas.
2. Get Rid of Personal Details
Personal details may be lovely to look at for you, but they're not so lovely for buyers who are trying to picture their lives there. Remove any photos of your family, pets, or life, and get rid of any details that will remind the buyers that they don't own this home yet.
If you're staging with your own furniture, now is the time to declutter your property as much as possible. Decluttering will allow spaces to feel larger, cleaner, and more welcoming. Take anything out of closets and storage areas, and move that into your new living area so that these spaces feel larger.
3. Make The Walls Feel Fresh
The best way to make any room feel clean and fresh is to apply a fresh coat of paint! Picking neutral and welcoming colors will allow buyers to feel like they stepped into a brand new home and are the first to walk through it.
Now isn't the time to sloppily paint and ruin borders or edges. If you're not capable of a great paint job, consider hiring a professional team to take over for you. They'll be able to give the home a fresh face in far less time, with far less mess.
4. Replace Tiny Simple Items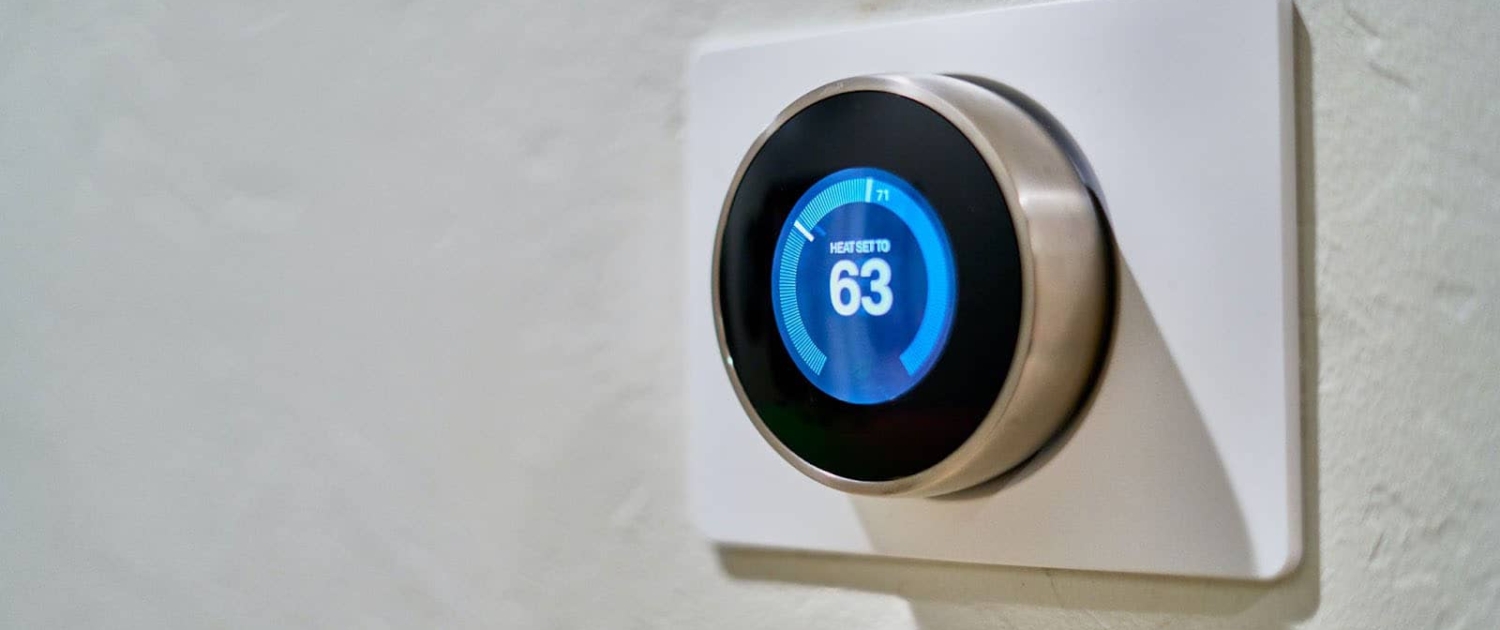 Making small updates throughout your home will quickly add up to a fantastic overall property. Changes like adding a sash window, replacing light fixtures, and changing out faucets, can modernize a property and make the entire space feel fresh and new. Make sure that any metallic details you add match the others and that you give the home the chance to shine.
5. Guide Buyers' Eyes
When buyers are walking through a property, they have a lot of information to take in. They might not notice the craftsman exterior window trim ideas you implemented or the new flooring you installed if you can't guide them into seeing it. Because of this, it's vital that you take the time to show them what you want them to see.
Through clever lighting and the placement of furniture, rugs, and accessories, you can create a visual story that will guide buyers through the home. They shouldn't notice that it was laid out to guide them; it should feel natural. This will make it easier to show off how high the ceilings are or how beautiful the fresh carpet is.
6. Consider Renting Furniture
If your furniture is older, or you don't have a set that matches well: consider renting your furniture. Staging companies are professionals who know how to make spaces shine and offer low monthly and weekly rates so that you can sell your home as quickly as possible for as much money as possible. Although you may not think it's worth it: this is one of the best ideas a home seller can have.
7. Add Touches of Luxury
If you're still completing updates, consider adding a touch of luxury! You can do this by adding radiant floor heating or a touchless kitchen faucet, and watch as buyers marvel as they walk through the space. Although these are small changes, they drag the home into the future and allow it to feel like something that would improve the buyers' lives.
8. Don't Be Afraid to Go Beyond Gray.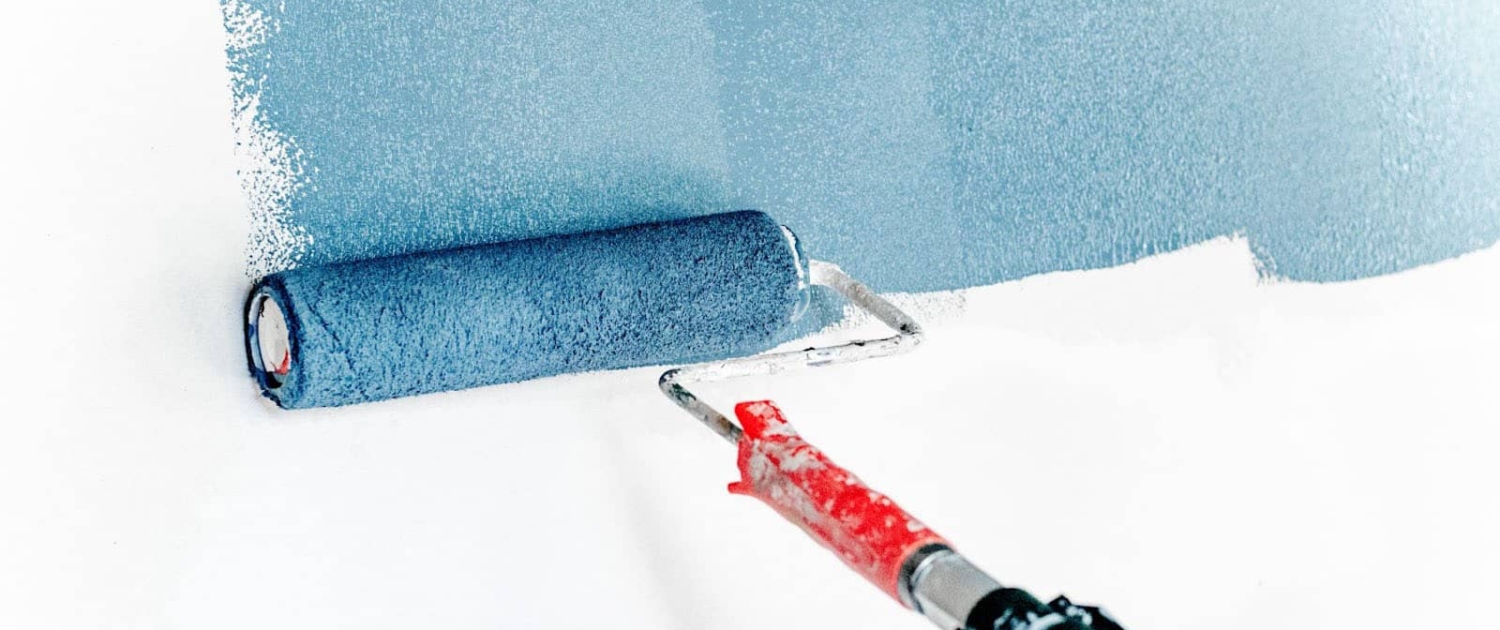 Avoid going for gray! This color has a reputation for being for house flippers and quick fixes in 2022, so try to go for actual colors. Although you may personally really like gray, save that for your own home you may buy. Instead, use details like a white shiplap wall in a room that's a pale warm green to add visual interest and make a space feel welcoming. Although gray is the most neutral color of all: its reputation is one you don't want on your property.
Staging the Home You're Selling is a Must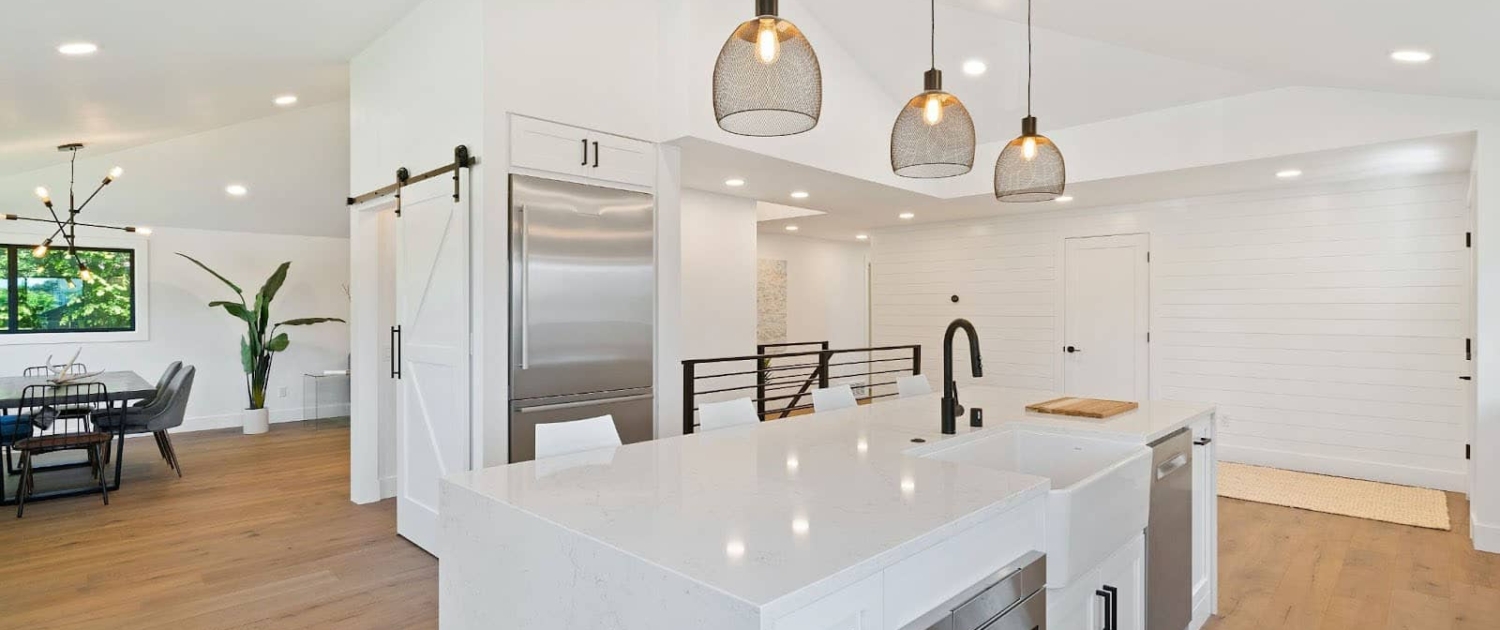 Whether you're new to selling homes or you're just trying to get the most out of this current one: staging your home is vital to making the most you can for it. Consider following some of these tips before you sell!
Andrew Wesley
Andrew is an editor for the Innovative Building Materials blog and a content writer for the building materials industry. He is focused on helping fellow homeowners, contractors, and architects discover materials and methods of construction that save money, improve energy efficiency, and increase property value.
https://www.patrickspainting.com/wp-content/uploads/2022/08/Staging-a-Home.jpg
1066
1600
Andrew Wesley
https://www.patrickspainting.com/wp-content/uploads/2016/09/patricks_painting-logo_V3-15-300x88.png
Andrew Wesley
2022-08-30 17:18:21
2022-11-04 19:46:26
Tips and Advice for Staging a Home