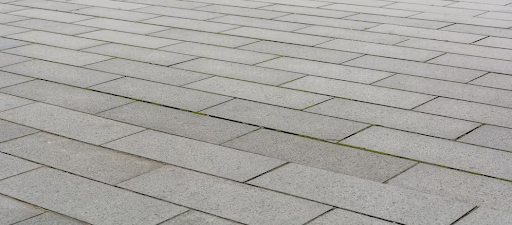 Built to Last: Exploring Durable Building Materials for Long-Lasting Renovations
Buildings should be built with the future in mind. Whether this is the first building you've ever renovated or you want to rework your process and create something completely new, you're not alone in this pursuit.
These are the top renovations to keep in mind.
1. What Makes Materials More Durable?
More durable materials, like slate or metal, are stable because of how dense they are and how long-lasting they can be. For instance, wood shake shingles can last thirty to fifty years if well maintained, but slate, which is denser and more durable, will last up to a hundred years.
More durable materials were built that way from the get-go and are made even more durable by being maintained properly. You can make almost anything last a long time by treating it correctly.
2. Does Durable Automatically Mean More Expensive?
When looking at materials like synthetic stucco, it's easy to feel like you're staring down a hundred different options that are incredibly similar to one another. Although it's vital that you make the right choice, what that choice is will often be blurred by price, timing, and reviews.
Durable doesn't mean more expensive.
Instead, look at the timeline the sellers have for how long it will last and at reviews from buyers who have purchased it before. Although many durable materials that are carefully manufactured will be pricey, you might still be able to get a good deal!
3. What Areas of the Home Should You Invest In?
Some portions of your home will require more updates and work than others. Most people focus their attention on their kitchens and bathrooms since these are areas we interact with more than any other.
Go for energy-efficient updates that use less power while still functioning incredibly well.
Beyond the machinery, look at flooring in these areas! Waterproof, strong, and attractive should all be in your mind when hunting for good floor materials.
4. How Does Weather Resistance Factor In?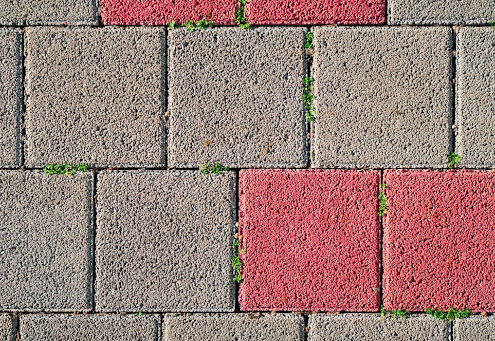 The weather in your area will make a huge difference in choices like porcelain vs. concrete pavers or what type of building layout you need to lead with. Look at the weather in your area and how it's shifted over the years.
Are you in a space that deals with a lot of forest fires? Is flooding a high risk in your city? Although the weather has seemed more unpredictable than ever before in recent years, you can still work to protect your property from most natural disasters with a little planning and high-quality materials.
5. Energy Efficiency Takes it Further
Energy efficiency is incredibly important because it helps you save money in the long run, runs your HVAC system less, which makes it last longer, and can give back to the environment you're in.
Using energy-efficient materials and supplies will make your property last longer and generally not be updated or upgraded nearly as often. Simply remember to maintain these areas of your home.
6. Why Work With Professionals On Every Step
It can be tempting to DIY as much as possible and avoid spending a lot of money, but you can end up hurting yourself in the long run with this. If you don't know what you're doing, you could install something improperly or possibly buy the wrong product or tool needed for the job.
These repairs and replacements will end up costing you more money, wasting time, products, money, and energy. Working with a professional from the first moment will save you any of that embarrassment and cost.
7. Can These Projects Offer High ROI?
Yes! You can easily create a great return on investment if you know what you're doing. For instance, updating to a slate roof, which lasts longer, will boost your home's value instantly. Look into the age of areas of your home, and try to update the older portions first since those will need the most work.
Buyers get scared away by large projects and unfinished properties, so completing these will help your bottom line.
8. Easy Mistakes to Avoid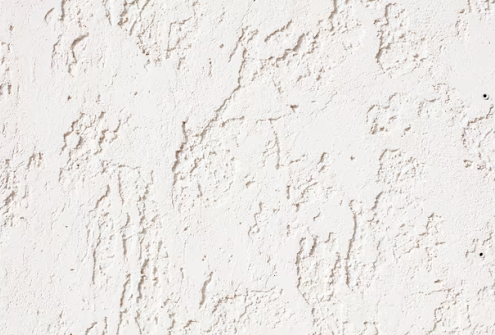 There are countless mistakes that could bring down a home renovation, but it's important that you know these three largest ones.
Avoiding budgeting or planning your time schedule ahead of time is a huge mistake that could lead to an unfinished project that wastes endless dollars and hours. Take your time and lay out a thorough plan before you ever start.
Another mistake is jumping in before talking to your HOA. If you have a homeowners' association, it's extremely important that you speak with them before completing any projects.
The third mistake is DIY-ing it! You'll cost yourself more money and time if you try to do things alone without any formal training.
Durable Building Materials Are the Best Choice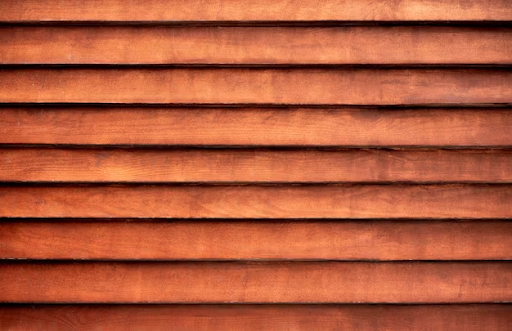 The buildings you create should last for many lifetimes beyond you, so it's vital that you start with the best materials possible. Work with professionals like Patricks Painting to create a building that lasts.
Andrew Wesley
Andrew Wesley is a freelance writer that loves sharing his knowledge and expertise on painting projects and materials. He lives in Atlanta, Georgia where he enjoys spending time with his wife and working on projects in his spare time. Andrew's work as a freelance writer can be found on Building Product Advisors, a new construction industry resource launching in Fall 2022.
https://www.patrickspainting.com/wp-content/uploads/2023/10/Grey-Roof-Shingles.png
225
512
Andrew Wesley
https://www.patrickspainting.com/wp-content/uploads/2016/09/patricks_painting-logo_V3-15-300x88.png
Andrew Wesley
2023-10-01 17:36:32
2023-10-01 17:43:19
Built to Last: Exploring Durable Building Materials for Long-Lasting Renovations